The number of smartphone users has increased dramatically in recent years, and by 2023, they are expected to grow further and reach 4.2 billion. With numerous apps available in the app store and play store, the competition got tough for a business. That said, if you are planning to get a mobile app developed for your business, you need to ensure that the app is useful and relevant. 
The relevancy of a mobile app can be measured with its user experience and mobile app design. Again, creating a captivating mobile app design is not easy. Hence, we are writing this article today to help businesses develop great apps with clarity and clear focus. Without further ado, let us see everything about mobile app design.
What is App Design?
App design refers to several activities that combine user experience and user interface. These are the areas where app designers need to work to captivate the app. The developers also work on the app to ensure that it operates properly.
Many everyday tasks are carried out using mobile apps, and apps help make them seamless. Users are picky when it comes to ease and convenience, and many times, they abandon an app just after the first use. Since users don't take much time to abandon an app, spending some time and effort to get a perfect app designed and developed is critical.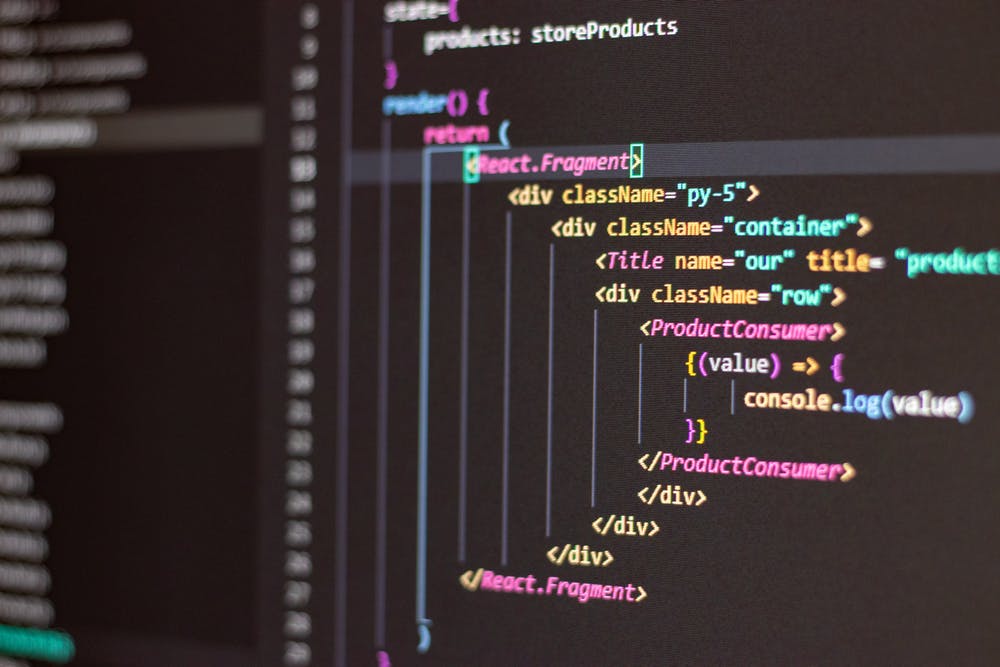 Why is Mobile App Design Important?
An app with a consistent design attracts users, and it also makes it easy for the users to interact. That said, you need to make sure that an app page shouldn't take much time to load. When it comes to user experience, speed holds the topmost position. Moreover, the app should engage users, and it should not have a boring interface where information keeps flowing.
The app should be easy to use as well. If users have a hard time navigating through the app or don't find any valuable information, your time and effort go to waste, and they will not take much time in abandoning the app. Hire professional mobile app development services since they will help you get a captivating and robust mobile app developed for your business. 
They will develop a relatively modern app that reflects the latest tech innovations and follows the latest trends.
App Design Differences for iOS and Android
Whenever new users install your app, they expect it to be intuitive as per their previous experience. If your app doesn't follow the basic development rules specific to the operating system, there is a high chance that they will delete it. The best part about getting a mobile app developed is that you will not have to think about what is acceptable by the users and what is not.
The operating system platforms have their way of buttons, navigation, content and layout. When it comes to app interfaces for a particular operating system, both iOS and Android provide comprehensive guidelines. You should try to stay native to the extent possible and follow all guidelines laid down before building a mobile app.
Nowadays, the platforms have become indistinguishable, you should follow the instructions carefully to avoid mistakes.
Mobile App Design Best Practises and Tips
Below we discuss some of the best practises that you can choose to follow when designing a mobile app for your business.
UI Needs to Be Decluttered
The user interface of your mobile app should be designed so that it is kept clutter-free. Clarity is a critical component of a great mobile app design, and it should be kept minimal and simple to the extent possible. A mobile app has several elements; hence, you should not have them overlapping each other while placing them.
Also, the space available on a mobile screen is less than that of a desktop. Hence you should not include any unessential element. Utilise the white spaces wisely and go for minimalist designs.
Finder Friendly Tap Targets
When designing the UI of your mobile app, you need to have the tap targets in your mind. Professional mobile app development services are aware of this aspect. The tap targets should be clear and easily visible for the users to tap easily as and when required. As per the experts, the tap targets on your mobile app should be at least 10×10 mm for the users to tap on the correct targets and not make mistakes.
Also, if you are adding two or more tap targets, there should be some difference between the two to differentiate.
When it comes to mobile apps, consistency is the key, and it is something you cannot compromise on. Consistency on the UI of a mobile app refers to several elements, and you need to pay attention to all of them. That said, consistency should be maintained in terms of the visual elements, the interactive elements of a particular screen, and the design.
You should maintain the same design across all platforms to identify your app. Prototyping helps succeed, and hence you should prototype your mobile app.
Most users like to sign up for the app when they get used to it or understand its functionality. Hence, you should not force your users to sign up for the app as soon as they open it for the first time. We highly recommend asking a user to sign up only when necessary. For instance, if they want to use your app's main functionality, have them sign up first.
The screen size available in mobile devices is way smaller than that of the desktop. Fitting in all the information on smaller screens is a challenge that you need to achieve. Hence, you should always check for the elements visible to the users. That said, the content should be kept short and easy.
The users often don't read the entire thing; they just look for key phrases and pick them up. Make sure that the content is easily accessible.
Don't Forget about Responsiveness and Speed
Almost 48% of users uninstall an app just after installing it because of its slow speed. Hence speed is an essential element in the design and development of a mobile app. For instance, if the development of your mobile app is complex, it will take time to load, or if it has a complex design with too many elements, the speed will be impacted. Keep it simple to the extent possible.
Also, the size of images should be less to take up less space.
Such practises in place help develop better apps. Also, they provide a great user experience. Though when it comes to research and testing, there is no substitute. You need to deliver your product to real users who will give real-time feedback on your app's performance.
Conclusion
Designing an app with great demand in the market is not easy, and you need to invest a lot of time and effort to make it possible. Hire dedicated mobile app developers since they will help you gain a competitive edge in the market. Also, there is no full-proof solution to getting that perfect app design, and you need to keep working on it continuously to achieve the desired results.
Author Bio:
Arjun Solanki is a Business Growth Strategist at a Leading Software Development Company. He has experience in developing and executing digital strategies for large global brands in a variety of business verticals. Apart from working on a long-lasting relationship with customers and boosting business revenue, he is also interested in sharing my knowledge on various technologies and its influence on businesses through effective blog posts and article writing.