Finding it difficult to choose a career option for your future? Of course, the rise of technology and the speed at which the entire society is changing has provided a lot of alternatives available for the students. And as you know well, anxiety is proportional to the number of career alternatives available. Why should students keep in mind while selecting any particular stream? What is the best option available in these changing dynamics? What is the basic approach usually referred to by the companies while selecting the right candidate?
If these are the questions you were searching for on the internet, this blog is for you. With the level of technological advancement, the entire industry has achieved, and almost all sectors need specialists who can perform precisely according to the job profile.
Why do companies prefer professionals who have excelled in a particular discipline? Along with their result-oriented attitude, the entire idea of selecting a candidate revolves around the competency and the subject-specific knowledge they carry.   
Students at a young age are excited about new opportunities and making things clear at a young age will prepare them for the upcoming opportunities in future. There are a considerable number of options like MBA, Digital Marketing, Hotel Management, energy sector, product designer, e-commerce, cyber security, data analysis, applications, and software developer and ed tech sector that can offer you long-term future
stability as well as highly paid jobs. Starting with some of the best options available that are strictly based on our research, we will try to cover the process that students need to follow before opting for a career alternative. And if you are interested to know about some of the core skills that you must practice before entering this professional world.
How should you pick the most suitable career alternative?
Talk to yourself. Yes, self-exploration is the only way to know your capabilities and interests. Take time and analyse certain critical aspects of your personality and match them with the job description.
After penning down your strengths and interests, shortlist the available alternative that suits best with the list. A career in the health sector needs mental strength to deal with highly depressing visuals as well as situations. Students can also opt for experienced advice from seniors or professionals working in this domain. Also, there are a number of career counsellors online who can guide you on various job profiles and available options.
Best available career alternatives for students:
Healthcare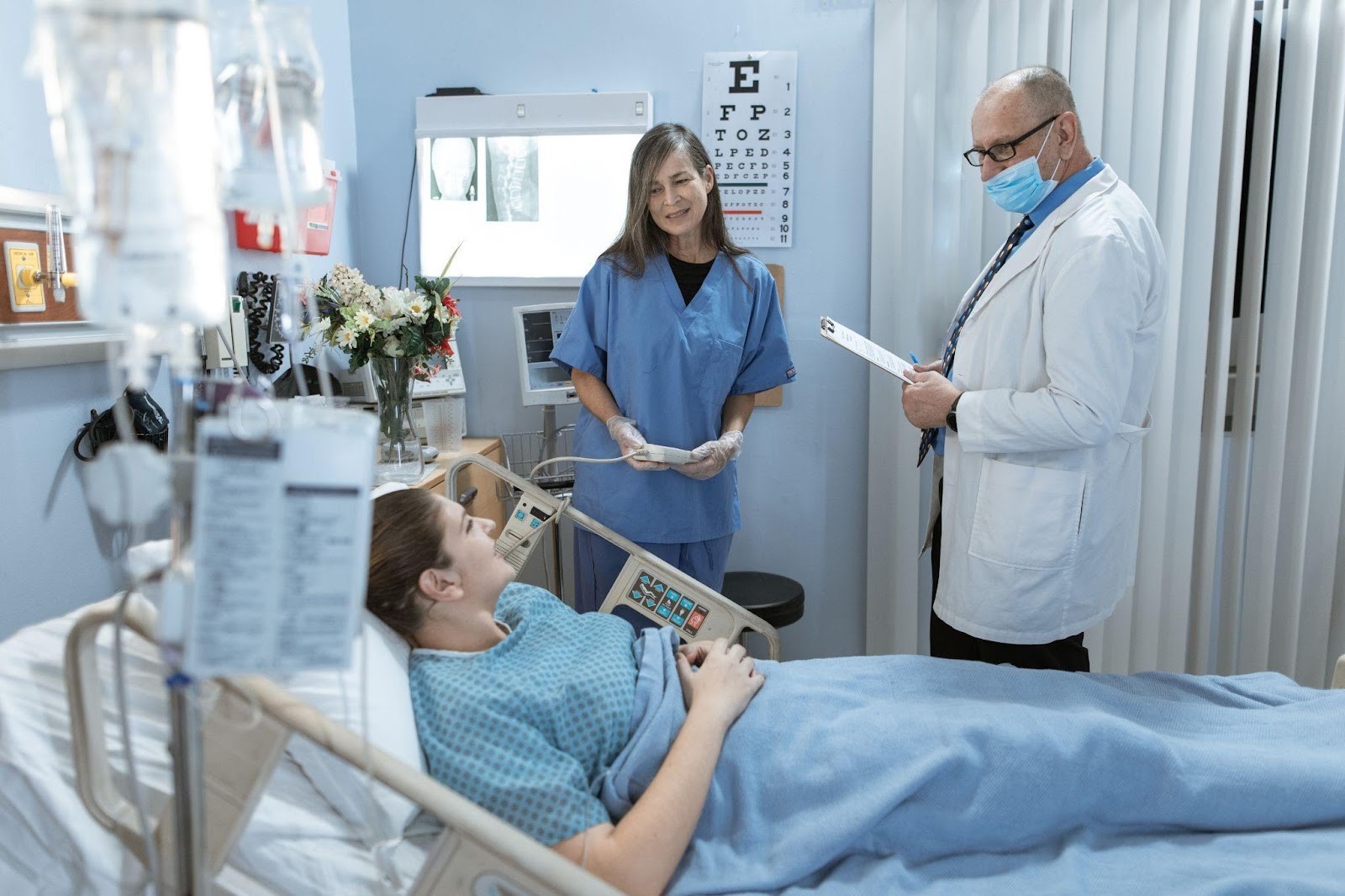 Want to know about the fastest growing sectors in the world? Come let's talk about the healthcare sector. After the entire pandemic scenario, the role of health care professionals has been appreciated by the whole world. The diversity in the job profile that has been offered in this sector has been considered by a significant number of students. There are n numbers of options that will help you achieve your desired goals as well as a feeling of satisfaction that comes after helping others.
The amount of opportunity, freedom, travel, and excitement offered by this sector is incomparable. However, a bit of technicality and difficulty comes as an integral part for students opting for such a course, and this can be justified on the grounds of the complication that they may face in a real-life scenario.
The Healthcare sector also offers a wide range of courses like:
Midwifery
Physiotherapy
Speech pathology
Psychology
Social work.
Paramedicine
Osteopathy
Nutrition
Education and training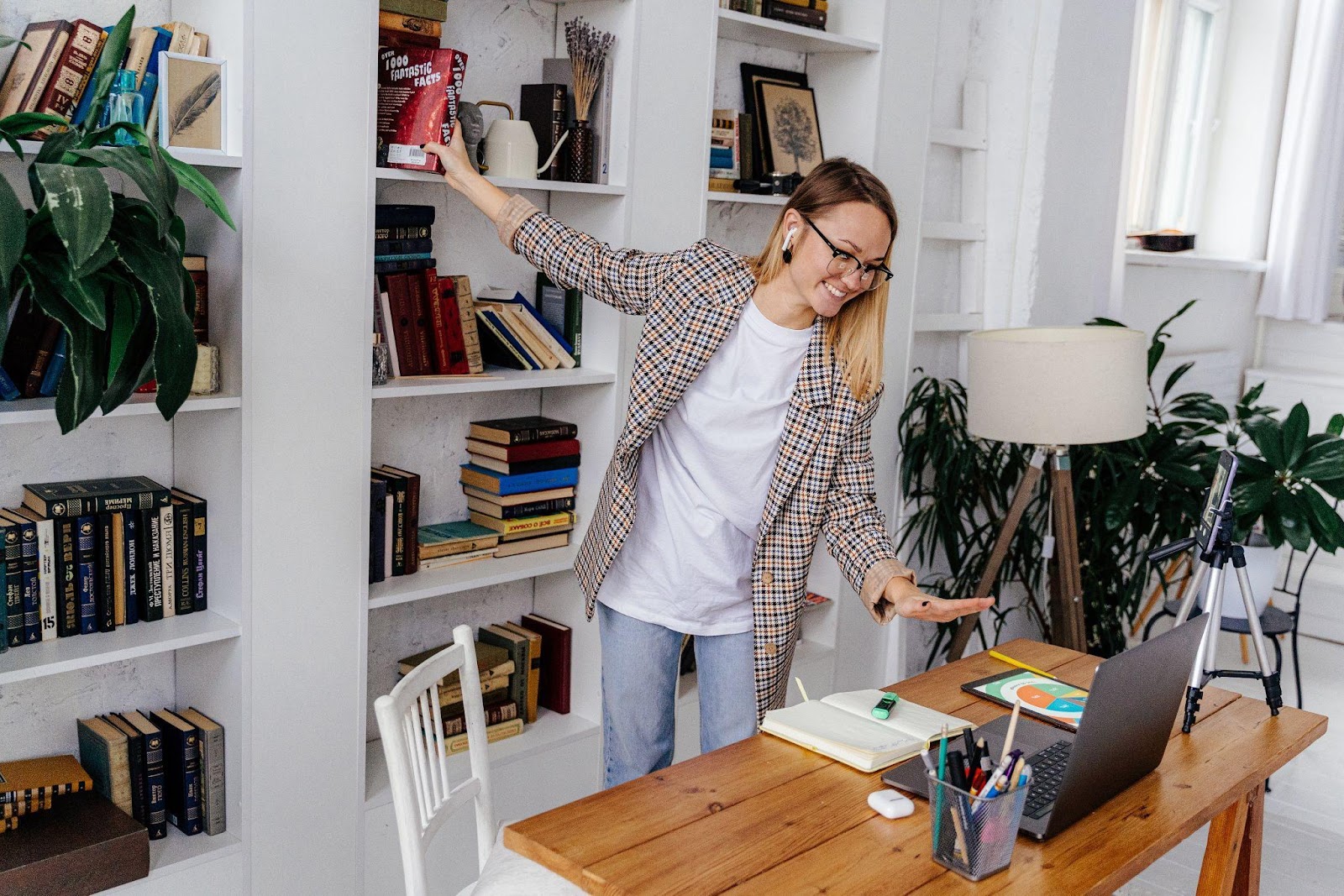 According to the facts, the global estimated expenditure on education and training is set to reach $ 10 trillion by 2030. It is sufficient to acknowledge the opportunities as well as the possibilities offered by this sector. Apart from these stats, it is necessary for the young students to appreciate the fact that this domain offers them a chance to serve society and help the upcoming generation shape their entire life. Students ready to get enrolled in this discipline need to work on the basics as well as on the assignments and practicals that come as part and parcel of this profession.
Students enrolled in this discipline also provide total assignment help and expert assistance to others for subsistence. Knowing that the education sector still needs a professional and efficient workforce to fill the gap, you can be confident about the stability of your career in the near future. Another fundamental aspect that is related to this particular sector is that it offers you a chance to be part of a demanding and rewarding profession where you can recognise the potential of young brains and work on their success.  
Education and training do involve various job profiles like:
Childcare centre managers  
Kindergarten & preschool teacher
Primary school teacher
Private tutor & teacher
School principal
Secondary school teacher
Special education teacher
Teacher's aide
App and software development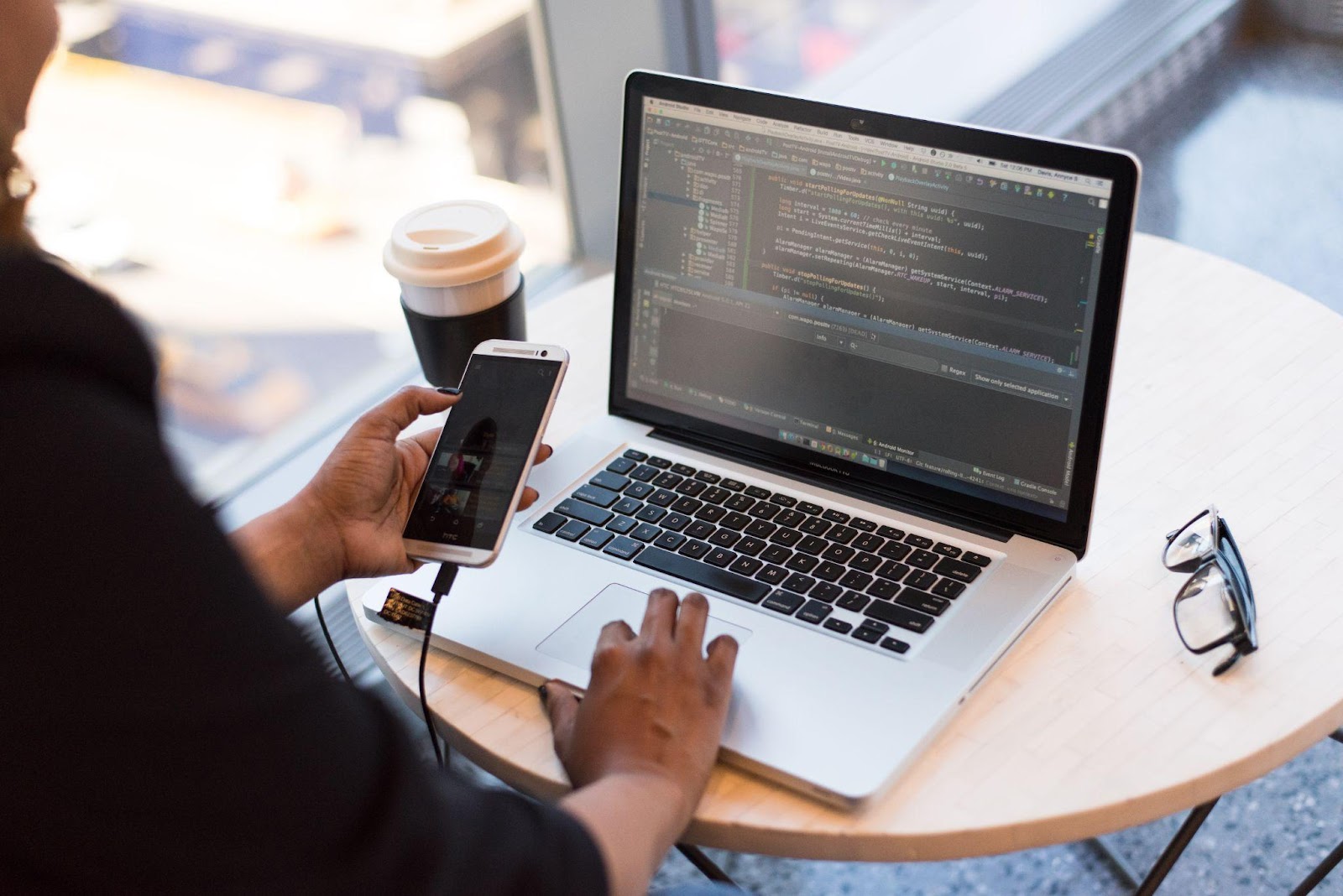 One of the most thriving industries in the current scenario, app development demands hands-on skills and technical knowledge of various programming languages. Yet there are various reasons for you to join this sector, but highly paying and lucrative job opportunities stand as the primary among them. With the overall strength of more than 3.8 billion mobile users, app development is regarded as a booming sector of opportunities. 
The most encouraging aspect of this field is that you can pursue your goals with a minimum learning or course duration, like six weeks. According to BLS, the median salary of an application developer is reported to be $ 106,000 annually or sometimes as much as $51.30 on an hourly basis. Apart from that, you can also work as an independent developer and can come up with unique and creative ideas or solutions that are loved by the youngsters.
Quality Assurance or Test Engineer
Business Analyst 
Project Manager
Scrum Master
Product Manager
Designer
No or Low-Code Developer
Cyber security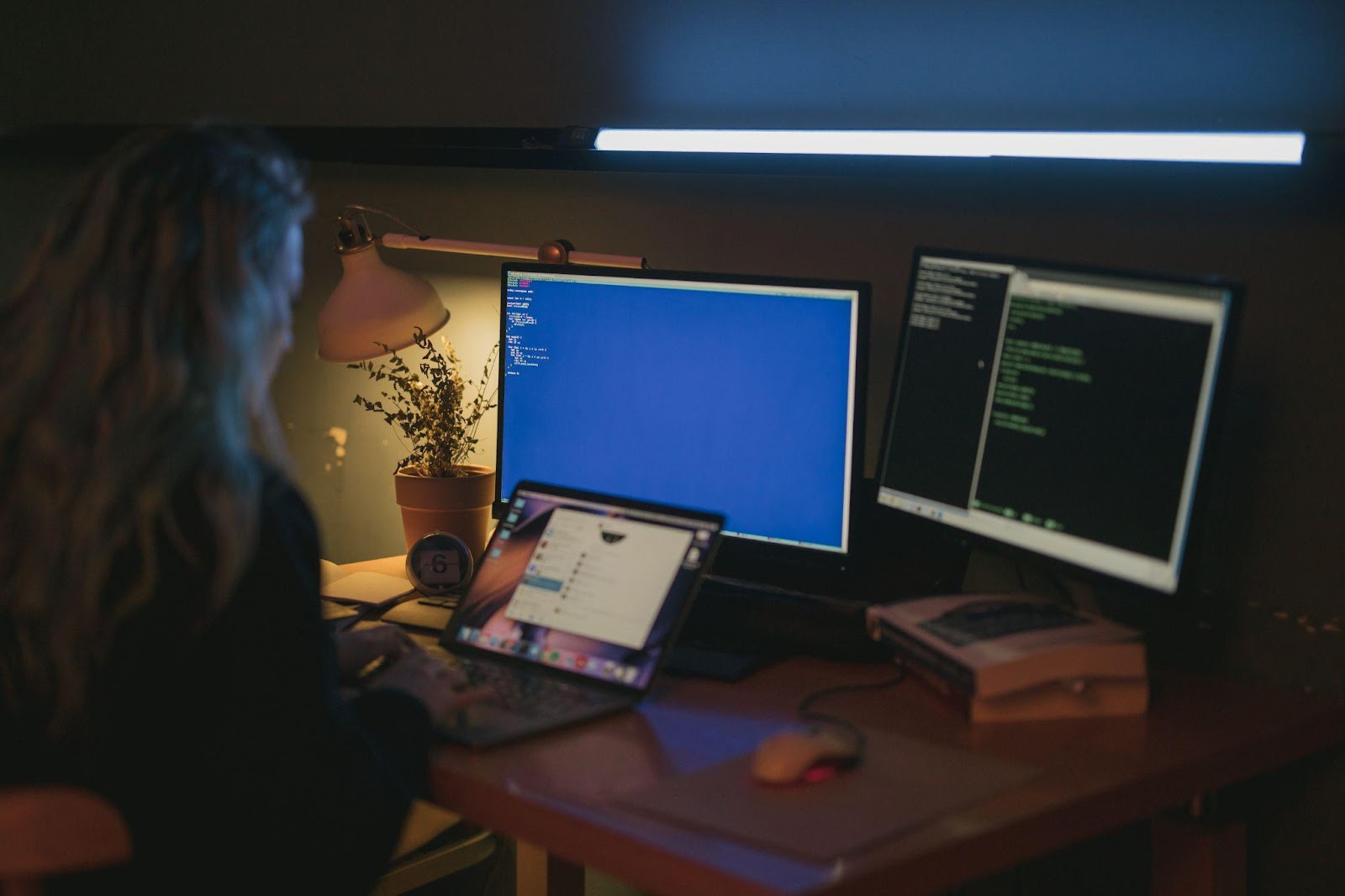 Modern technology has always been the saviour for humans. However, the issues regarding the security of the internet and communication systems have been considered a primary concern in this IT industry. To enter this field, having sufficient technical knowledge of some core security issues is acceptable, and gradually you can look forward to becoming an expert in some of the other specialisations. It also offers a wide range of professional diversity, and sometimes students can also opt for ethical hacking and forensics analysis, which sounds a bit adventurous. You make a real impact on almost all the sectors, and all you need to do is keep learning. Specific job profiles in this domain on which you can start working after graduation are:
Security Software Developer·  
Security Architect Career Path
Security Consultant
Information Security Analyst
Ethical Hackers
Computer Forensics Analysts
Chief Information Security Officer
Penetration Tester.
Designing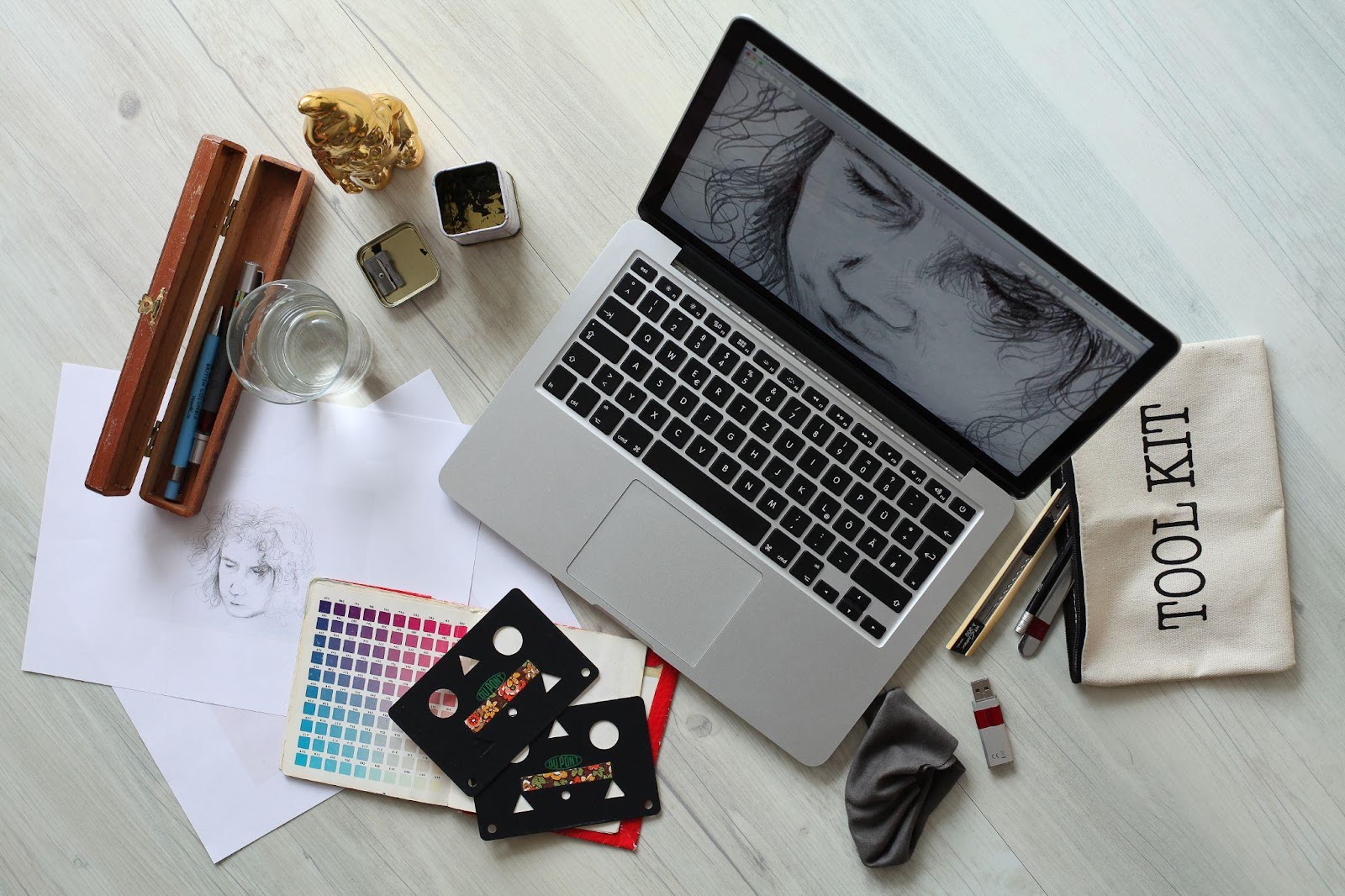 If you count yourself among the students who love to design and bring out an efficient, productive, and more creative version of almost all the objects that come across your path, then you must opt for a designing course. Apart from the freedom, it also provides various paying job possibilities and offers a chance to work on multiple projects worldwide. In a survey conducted by Dribble Global Design Survey, Graphic Designer, UX Designer, Motion Designer, and Product Designer are among some core jobs that are searched the most.
Professionals already working in this discipline can be the best when it comes to professional guidance. What you can learn from them is the importance of learning necessary skills and tools, building a solid portfolio, and the significance of practising new and practical skills.
Various course options provided by this discipline are:
Graphic designer
User experience (UX) designer
User interface (UI) designer
Photographer
Interior designer
Multimedia artist & animator
Art director
Advertising & Promotions manager
Way forward
There are n number of alternatives present before students that could offer them an adequate opportunity to showcase their personality. It is equally essential for students to find out their values, strengths, passions, and also the desired work environment that compels them to work exceptionally well in their professional careers. It is suitable for students to develop an accurate insight into various career options to understand them and their needs accurately to accomplish their professional goals as early as possible.
About the Author
Ankit Uniyal is a result-driven Content Marketing Specialist working as a Content Writer for more than 2.5 years. Ankit has specialisation in writing web blogs, articles, guest posts etc. in various niches such as healthcare, travel & tourism, IT and academics.